Features that keep you humming along.
The e-Golf is a powerful and innovative 100% electric vehicle. With a real-world range of 220km it's ready for everyday life.
Packed with technology it has everything you need at hand, such as Active Info Display, Keyless Entry and Start, LED headlights and a 9.2 inch infotainment screen with gesture control.
Highlights.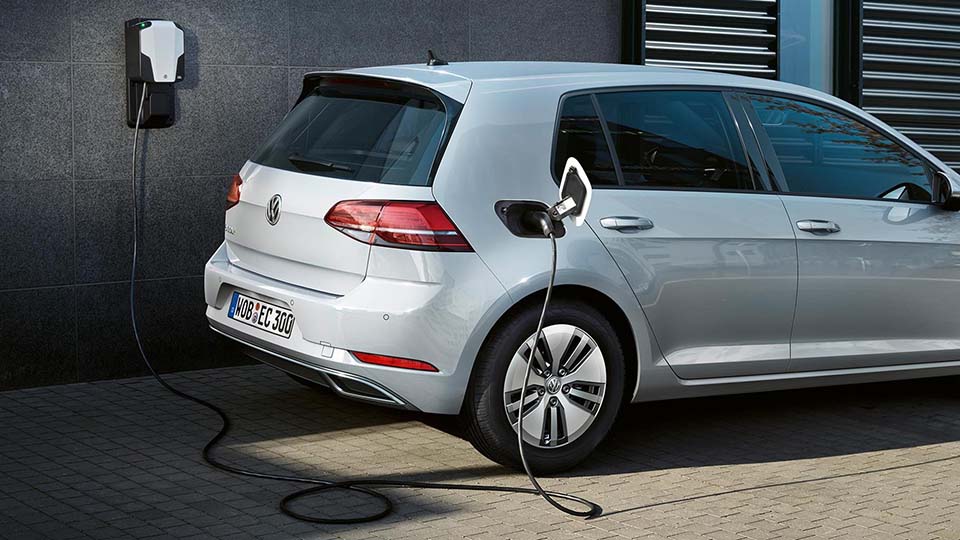 Torque.
The healthy amount of torque from the e-Golf's electric motor makes it a good fit for city driving. Like all electric vehicles, all the thrust is available the second you step on the accelerator, so it can feel surprisingly fast.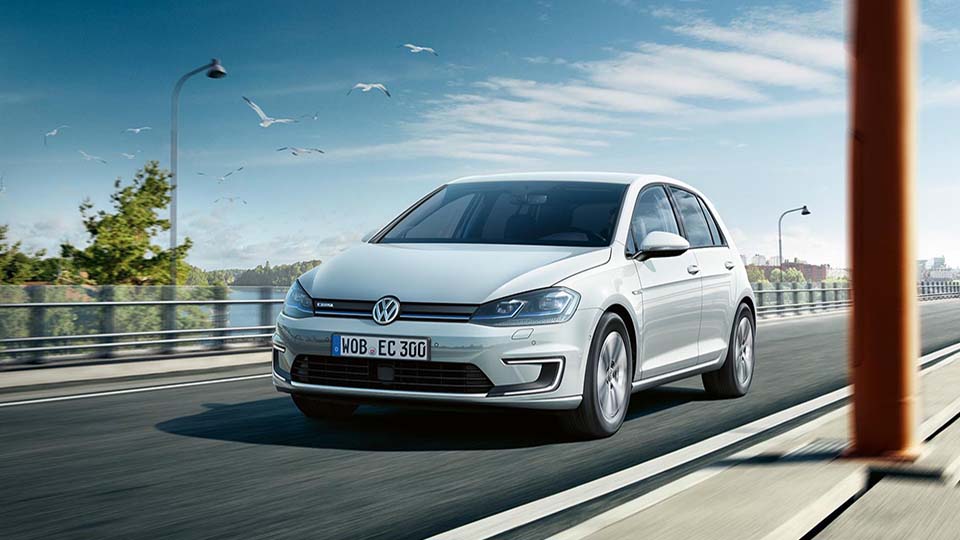 Handling.
Stable handling and an exceptionally steady ride are an inherent advantage of the batteries' low-down location in the vehicle. Its power steering gives a smooth response and it feels almost as agile as a normal Golf.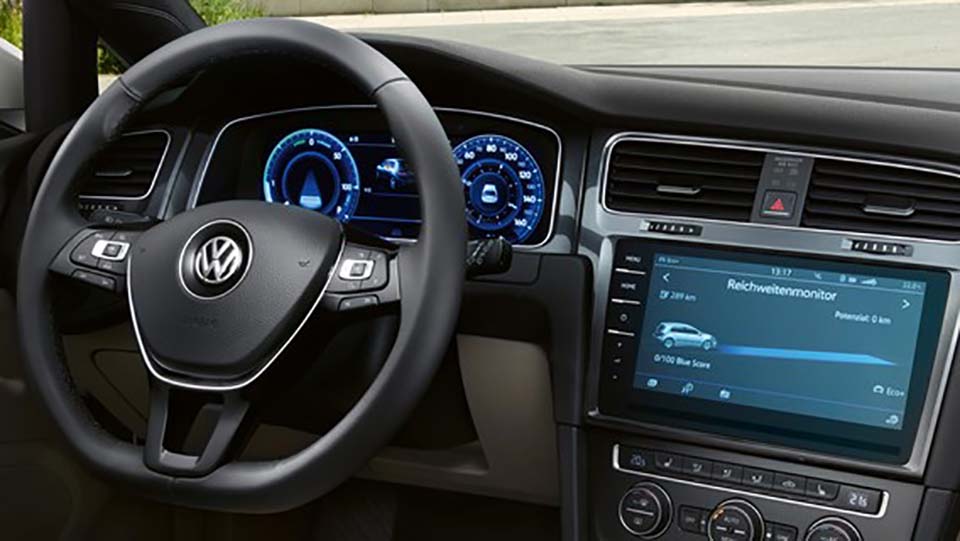 Driving Modes.
The e-Golf offers four unique levels of regenerative braking the driver can choose to control the rate of battery recharge. This is helpful in slow-moving traffic helping to extend the range and enhance efficiency. Additionally, three different driving modes are offered which tailor the characteristics of the drivetrain to suit the driver – Normal, Eco and Eco +.
Range & Charging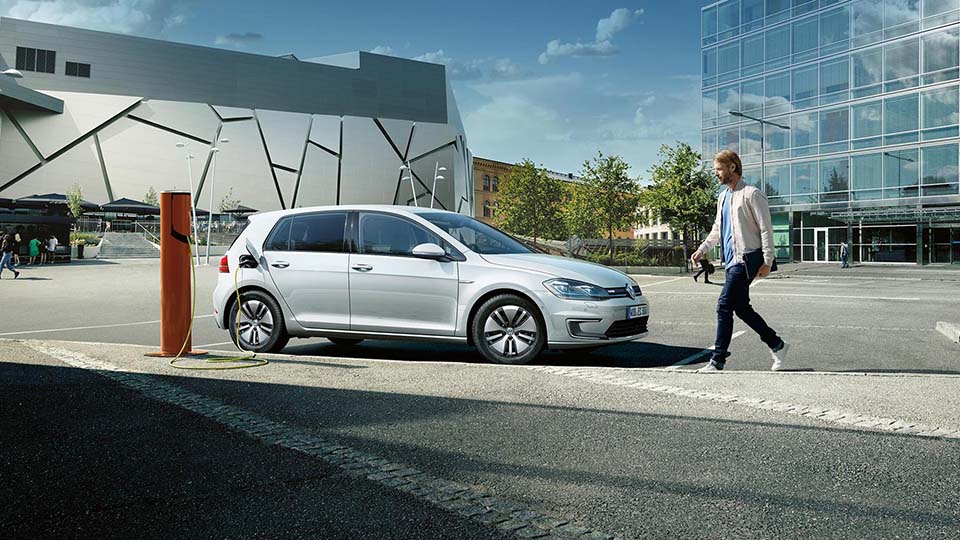 The start of a long distance relationship.
Hit the pedal and you're off and running. The e-Golf is responsive, agile and fun to drive. We put the e-Golf to the challenge with our friends at the New Zealand Automobile Association (AA), to see how far we could drive in real-world conditions. The results are in: with two people in the vehicle, normal road conditions and air-conditioning on, the e-Golf managed to drive from Auckland CBD to Tokoroa - an impressive distance of 220km.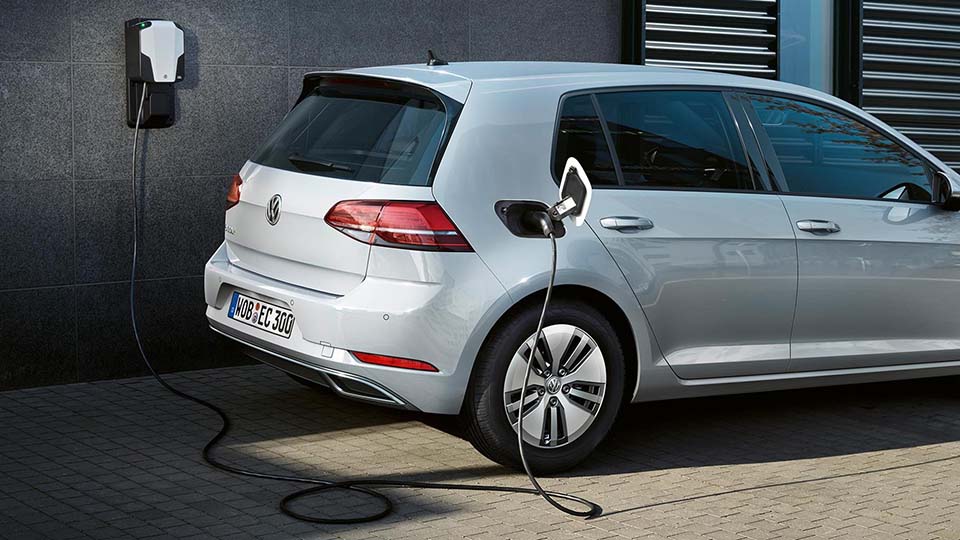 Charging
The e-Golf comes with a trickle charger that plugs into your home domestic plug socket and will charge the car overnight (85% of EVs in the US are charged this way). In New Zealand, there are now over 60 fast charging stations which have the European standard of plug - Type 2/CCS (that the e-Golf has) that will provide an 80% battery charge in just over half an hour. Make charging current by downloading these apps to your smartphone: PlugShare and the Vector EV Charging. These apps show maps of the available charging stations.
Safety Features.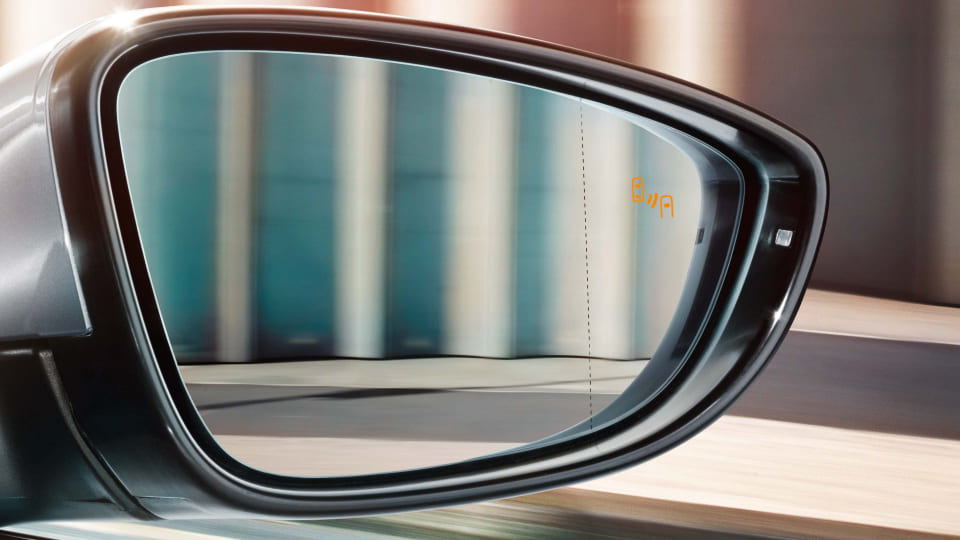 Your mind will be set at ease with the superior technology and safety features. Class-leading standard driver aids including Lane Assist, Side Assist, Front Assist with City Emergency Brake (City EB), Multi Collision Brake, Adaptive Cruise Control, Rear view camera and Driver Fatigue Detection, put innovative safety technology at your fingertips.
Specifications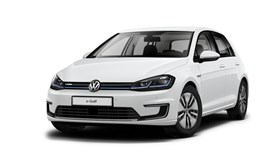 Find your perfect hatch match.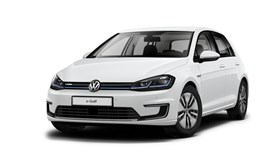 e-Golf
From $69,490*
Power - 100kW
Torque - 290Nm
Real-world range - 220km
Keyless Entry
Adaptive Cruise Control
Side Assist (Blind Spot Monitor)
LED headlights
Active Info Display
App-Connect